Maintenance & Chargeback Services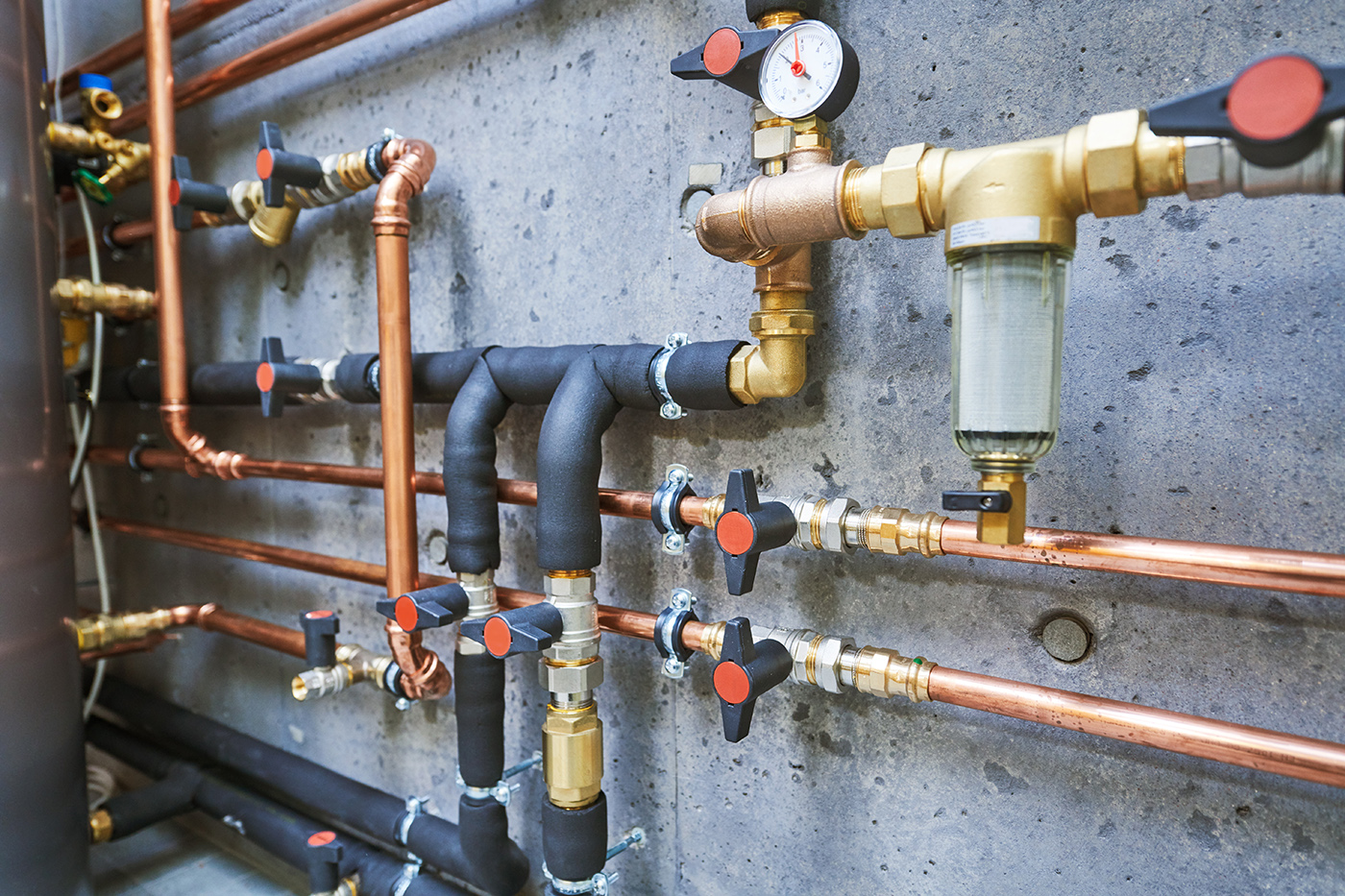 Baseline Maintenance Services
Facilities Services is funded to provide maintenance to University owned buildings to ensure facilities are safe, operational and functional in accordance with
Executive Order 847
. These service areas include:
Routine custodial
Routine landscaping
Structural
Mechanical
Electrical
Pest control
Plumbing
Elevators
Fire protection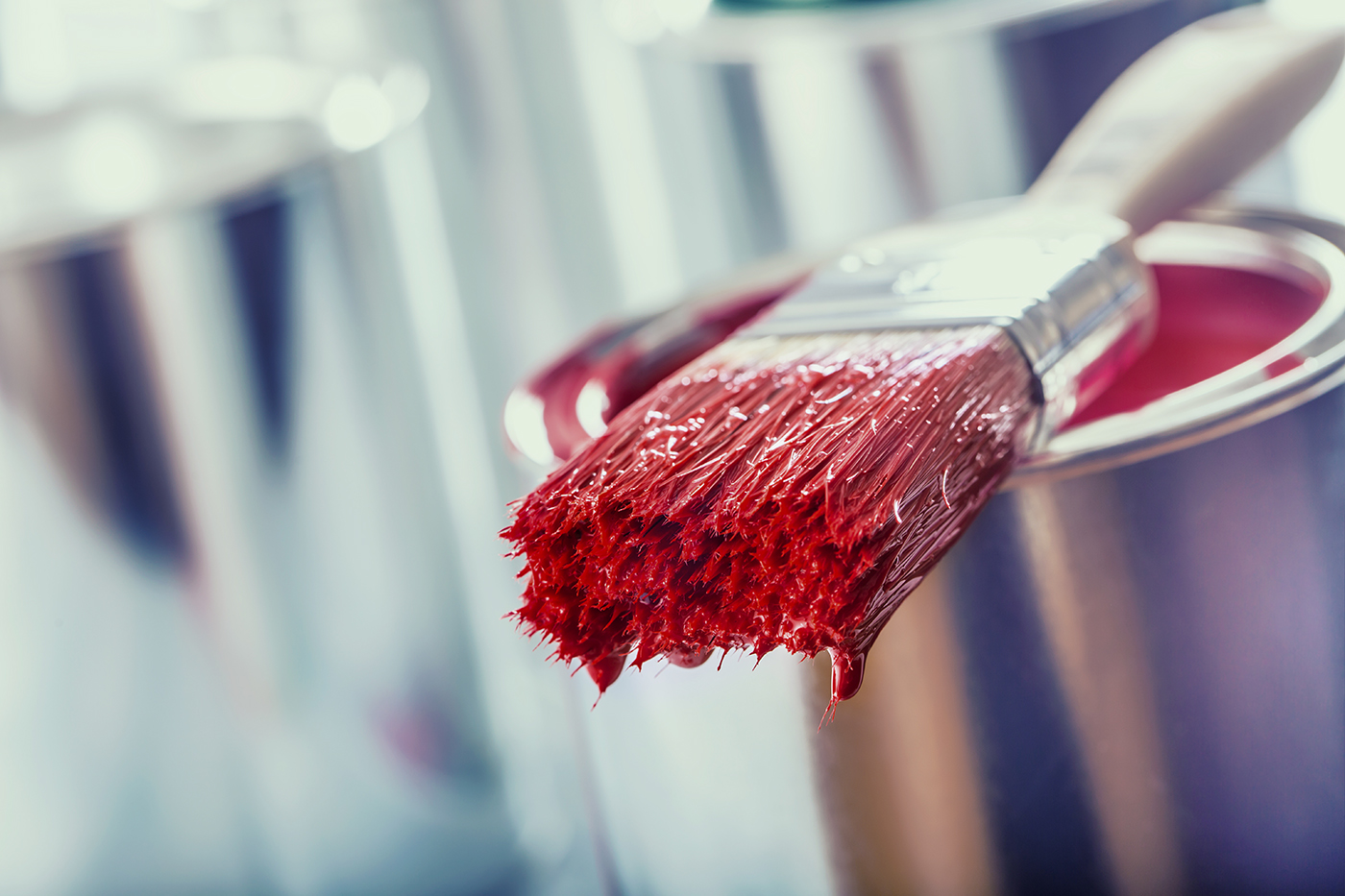 Chargeback Services
All services requested via work order by departments that do not fall under basic and routine maintenance services will be billable to the requesting department. These services include (but are not limited to) renovations, installations, non-routine custodial and painting, event support and services to department owned property.
To learn more, go to our listing of
Service Delivery Costs
.
Comparison of Maintenance & Chargeback Services
Baseline Maintenance Services
Baseline cleaning services. (link to chart)
Trash and recycling removal
Spill cleanup in public spaces
Chargeback Services
Event support
Any above baseline cleaning
Special requests such as additional waste bins or special clean up
Carpet cleaning
Floor waxing
Any services requested outside of regular working hours
Baseline Maintenance Services
Window repairs
Doors, door stops, and hinge repairs
Floor, wall, and ceiling repairs
Classroom furniture repairs
Classroom window treatments
Handrail and baseboard repairs
Soap, paper towel, and toilet paper dispenser installation and repair
Restroom partitions, counters, and mirrors
Chargeback Services
Repairs to department property / furniture
Furniture assembly
Hanging whiteboards, pictures, shelves
Office window treatments
Relocating equipment
Seismic restraints
Baseline Maintenance Services
Replacing light bulbs
Light switch/sensor repairs
Standard outlet repairs
Panels and breaker repairs
Building lighting systems and timers
Chargeback Services
Installing or moving outlets
Specialized equipment power
Replacing lighting
Power for events
Desk lamps and relamping
Baseline Maintenance Services
Academic space painting
Graffiti removal
Office painting at the end of useful life – No sooner than every 10 years and campus standard colors only
Corridor painting at end of useful life
Painting building exteriors
Chargeback Services
Any painting with custom colors or covering custom colors
Painting spaces on urgent request with specified deadlines
Painting as a result of occupant damage
Accent walls
Baseline Maintenance Services
Standard temperature issues / regulation
Change air filters
Calibrate thermostats
Chargeback Services
Relocating thermostats
HVAC repairs/installation as a result of department equipment
Dedicated air conditioning units and maintenance
Department equipment repairs such as ice makers and refrigerators
Walk in cooler maintenance
Baseline Maintenance Services
Sticking locks
Removing broken keys
Access control system repairs
Door closer and hardware repairs
Chargeback Services
Door rekeys
Lock type changes
Card reader installation
Locks on department owned equipment and furniture
Unlocking cabinets, desks, or display cases
Installation of panic and other alarms
Baseline Maintenance Services
Restroom plumbing fixtures
Drinking fountain repairs
Clogged drains
Chargeback Services
Equipment installation
Bottle filling station installation
Department equipment repairs
Baseline Maintenance Services
Power washing
Graffiti removal
Elevator and parking structure cleaning
Curb painting
Chargeback Services
Event support
Banner installation
Baseline Maintenance Services
Baseline trash removal
General turf and horticulture maintenance
Sprinklers and irrigation schedules
Tree trimming and management
Sticker and poster removal
Pest control
Power washing
Chargeback Services
Special event support
Above baseline trash removal
Damage resulting from project work or events
Work requested outside of working hours
Baseline Maintenance Services
Exterior wayfinding
Building directories
ADA and fire code signage
Chargeback Services
Departmental signage
Door inserts
Nameplates / badges
Custom graphics
A-Frames and event signage
Baseline Maintenance Services
Maintaining existing audible and visual strobes
Maintain fire sprinklers and fire extinguishers
Chargeback Services
Department or use specific fire extinguishers
Modifications to fire and life safety systems due to space use changes
Baseline Maintenance Services
Maintain safety and functionality of elevators, wheelchair lifts, and conveyances
Ensure all permits are up to date (Latest permits may not be posted due to state delays)
Chargeback Services
Special elevator schedules
Standby elevator support for events
Baseline Maintenance Services
Chargeback Services
All repairs, smog checks and maintenance to department owned equipment
Damage as a result of accidents
Report a Facility Emergency
To report a facility emergency, contact the Work Control Center immediately at (619) 594-4754. This number is answered 24/7.
Work Control Center
Non-Urgent Requests
All other non-urgent maintenance or department requests should be submitted using the Customer Request Portal.